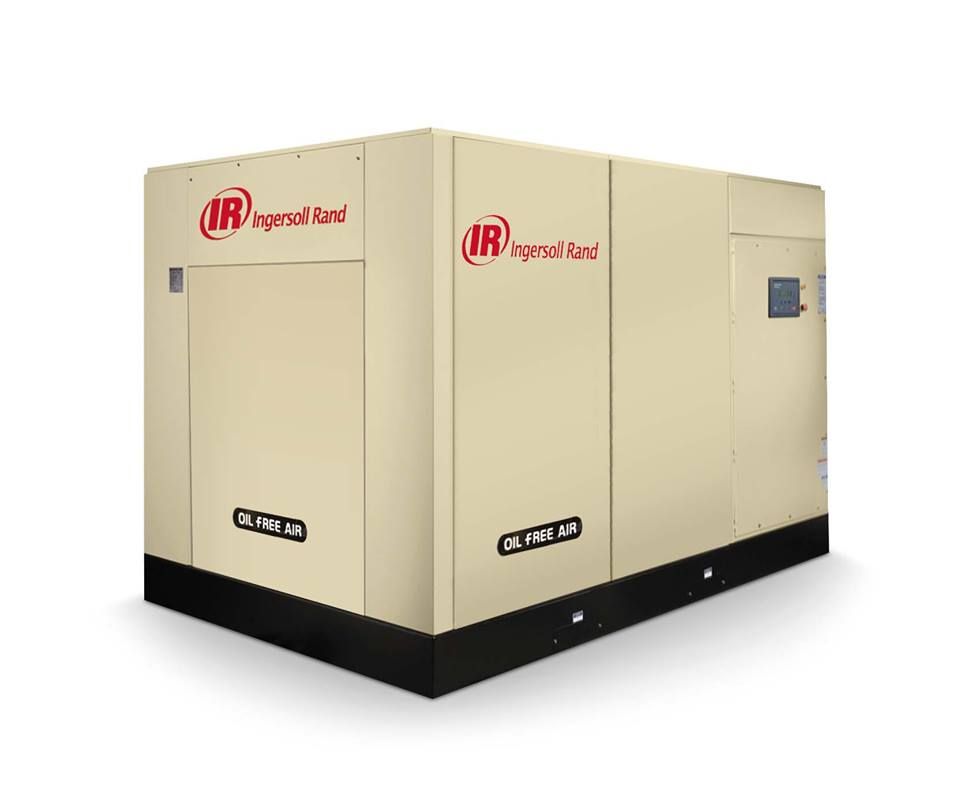 RENTA DE COMPRESORES DE AIRE
Contact us to know the rental equipment we have available.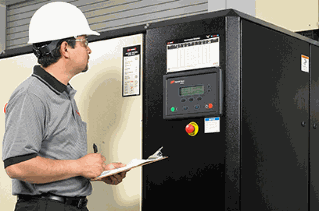 COMPRESSED AIR SYSTEM INSTALLATIONS
Our team of engineers analyzes your processes to provide the set of products that meet your compressed air needs.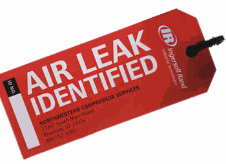 EVALUATION OF COMPRESSED AIR LEAKS
LyM Servicios air leak detection services locates and quantifies costly air leaks. How much money are you hissing away?

LOOKING FOR 100% OPERABILITY IN YOUR COMPRESSORS
We detect and evaluate leaks in your compressor room and the entire air system. A before and after of receiving its annual service, this screw compressor model UP6-50-125.
Ready your oil and cleaning levels.
It was attended on Sunday.
LyM Services works 24/7.
Ask about our policy and guarantees.
(662) 110 0300
CONTACT US NOW