Solutions
We support you to diagnose and identify areas of opportunity and draw up a strategic plan in the optimization of resources.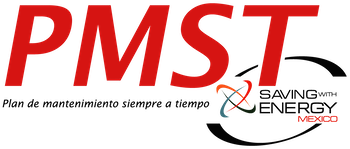 THE POWER TO PREDICT
We are responsible for scheduled maintenance based on condition, we schedule real maintenance of your equipment, ensuring optimal condition, making costs more efficient and preventing wear and tear or unexpected interruptions in your production. 
MONITORING
Monitoring of high energy consumption equipment.

Through our platform you will be able to monitor the energy consumption of your equipment in real time, detecting areas of opportunity in energy savings. 

Real-time monitoring of compressed air equipment.

Don't let your production to stop, maintain the flow of compressed air necessary for your operation with our real-time monitoring, allowing you to prevent and correct possible failures in your system. 
STUDIES
Dimensioning of the compressed air installation

Enhance your current equipment or invest wisely in new equipment.

We help you determine which is the appropriate equipment for the flow and air pressure you need; we turn compressed air needs into highly profitable investment projects. 

Demand control

Let us detect your areas of opportunity in energy savings, through a detailed analysis of indicators; which include the history of energy consumption, production processes and real-time monitoring.

As a result, an action plan is delivered that will allow you to obtain great savings opportunities.

LEAK BUSTER

Would you like to know how much money you waste for leaks?

Our LEAKBUSTER leak detector can detect the smallest leaks in compressed air lines. With 3 small steps we can help you label and classify leaks by severity, and accurately indicate how much money and electrical energy you waste.

AIR COMPRESSORS AND SPECIALIZED SERVICES
We distribute high-quality, low-maintenance commercial and industrial air compressors to fit your needs.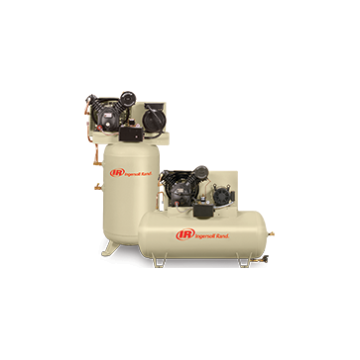 Reciprocating air compressors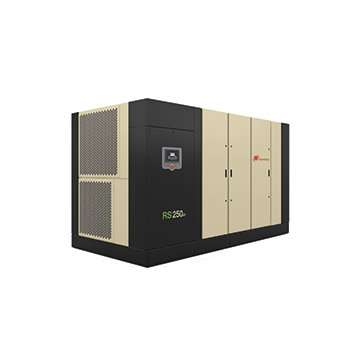 Lubricated rotary screw air compressors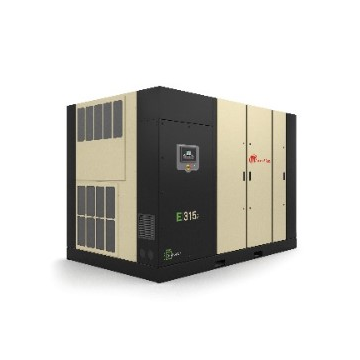 Oil rotary screw compressors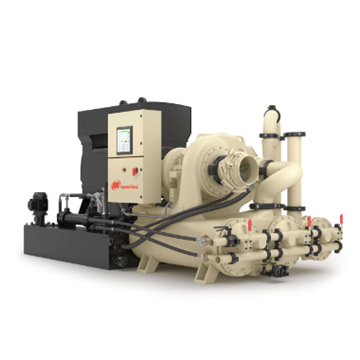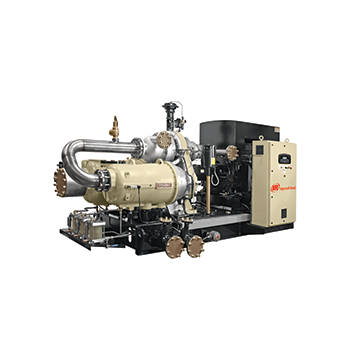 Compressed air solutions for PET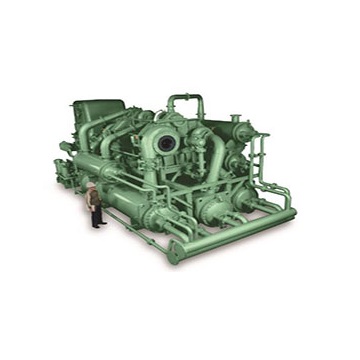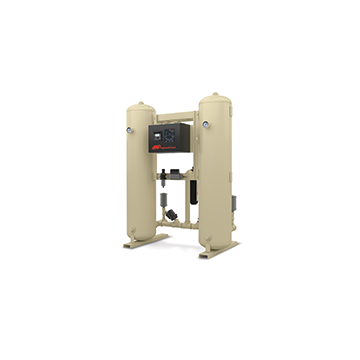 Industrial solutions for compressed air treatment

PARTS AND ACCESSORIES FOR AIR COMPRESSORS
We have a wide variety of parts and accessories such as spare parts, pressure switches, air filters, as well as oils and lubricants to suit all of our compressor models.